How to Hang Your Tapestry on the Wall
(Last Updated 10/02/2022)
There are a variety of ways to hang your Tapestry on the Wall -- and it really is very easy. You just need a length of wooden dowel or batten, some screws and wall fixings, and a drill.
Here we explain the method with a thin wooden batten, which is the simplest method, and ensures your tapestry hangs flush to the wall. The batten itself is hidden by the tapestry.
Step 1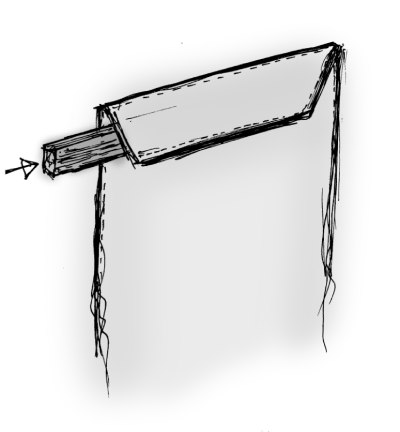 Each tapestry has a sleeve or tunnel sewn into the back, through which a wooden batten or rod can be inserted. Find a batten that is roughly the same width as the tapestry and thin enough to fit into the sleeve. Then cut it to size: a couple of centimetres shorter than the width of the tapestry (this is so you cannot see the batten when the tapestry is hung.
Step 2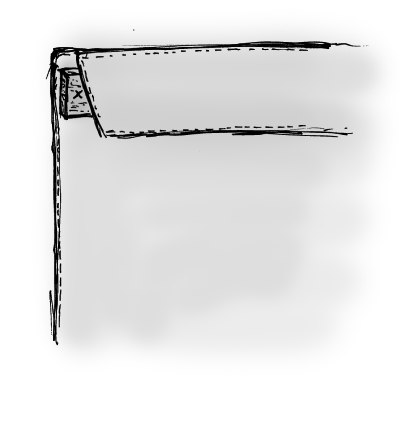 With the batten inserted into the sleeve, mark two points each a few centimetres from each end, remove the batten, and drill holes for your screws.
Step 3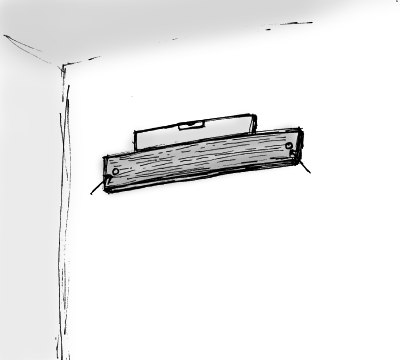 Using the batten and a level, mark the location of the screw holes into the wall. You may need to use a stud locater to ensure you screw into studs, especially if your tapestry is heavy. If your tapestry is light, you can probably hang it straight from the dry wall. Please consult with an expert before drilling into your wall and always make sure you have the correct screws and wall fixings.
Step 4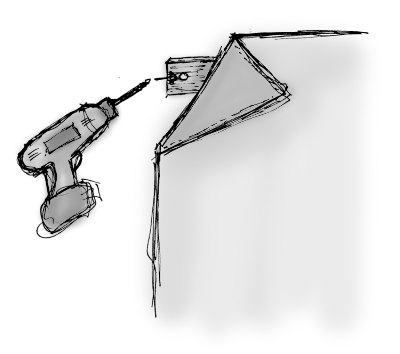 Slide the batten back into the sleeve, and bring the tapestry to the wall. Fold back the corners of the tapestry and insert screws through the batten-holes into the wall. And now you are finished.
Alternative methods
A round wooden dowel or curtain rod (which is thick enough to withstand the weight of the tapestry, but thin enough to fit into the sleeve) can also be used, with hooks attached to the wall from which the dowel can hang.